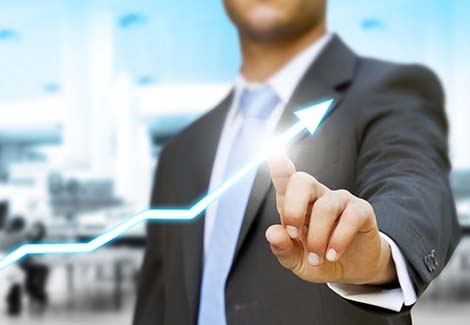 If we talk about the most important foundation for employee engagement and performance, we definitely cannot put performance management out of conversation. This considered as larger than the review of performance which often conducted by the company annually. The process involves a few things, in which the management should provide ongoing and specific feedback both formal and informal; at the same time the management should set specific and clear expectations. There are many elements under the term of management of performance and the result will be very positive if both staff member and manager are willing to put the whole elements in coherent and thoughtful manner.
So what is the first thing to do, so that manager and staff member can arrange the whole elements of performance management in a coherent way? The answer is to create a plan for it. There is a few things to do when it comes to set up a plan for management of performance:
Establish Performance Focus
There are two actions or elements on which the management should put their focus. Each elements consist of several components that could help the management planning performance focus:
Special assignments or projects
Any staff member will be involved on large projects, which in essence became a part of their annual performance goals. Often time, these projects are related to staff's job role, with the main focus on something larger than day-to-day job. So the project may involve a few things like implementing new systems, finding methods to enhance a particular process, or create document of new procedures.
All the staff members have day-to-day job, each of them come with functional responsibilities. The management should start with job description, but they can start with an act of identification if they don't have such thing. By all means, the management and staff member has to identify five up to seven important things related to member's duty. At which point, a list would be important, and you can start from some examples like "develops…, manages…, maintains…", etc. Manage as many as areas of focus you can.
Put performance goals into articulation
Every supervisor has to identify the department's objectives and then communicate it to the staff. After that the supervisor have to translate the objectives into objectives for individual employee. Every objective has a set of goals, and each goal should reflect the most important thing that must be accomplished in order to reach success.
Align Organization Goals with Performance Goals
The duty of a manager is to communicate to the staff the alignment and relevance of the performance goals with that of goals of department/organization goals. Therefore, the goal between individual employee and organization should be in harmony.
Build and then confirm the plan
In this sense, you must consider who is going to build the action plan. Is it staff member or manager, or both? However, it is the manager that should take responsibility, making sure that the Performance Management plan will be easily established.